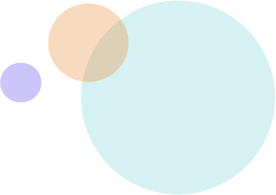 About Support Oswego Health 2020
(SOH 2020)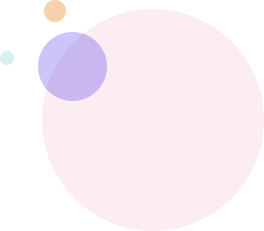 COVID-19 IS THE CHALLENGE
As we navigate through the challenges presented by COVID-19, there are many uncertainties we face. However, there is an unwavering truth that keeps us motivated through these trying times… that we are a part of a compassionate, strong and resilient community with a collective desire to do good and help.
Key objectives of SOH 2020:
Create a sense of community online while supporting medical personnel (and one another) as we navigate the challenges presented by COVID-19
Support efforts for COVID-19 response and relief in the medical community through online fundraising
Fulfill the most immediate needs for PPE including but not limited to new/unopened N95 masks, safety goggles, face shields, gloves and DIY reusable cloth masks (including resources)
At the center of this community is Oswego Health.